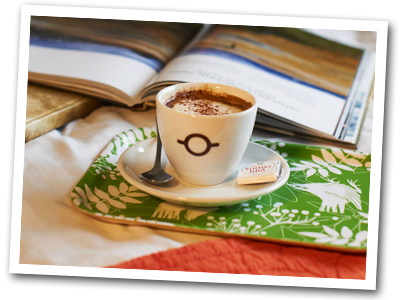 Country Comfort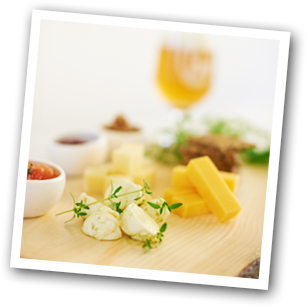 Enjoy the icelandic cusine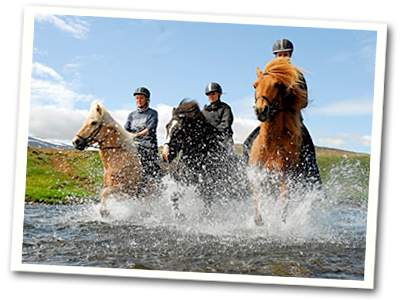 Skagafjörður - The Diamond of the North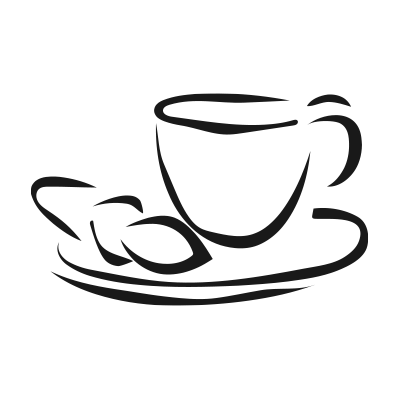 The Hotel
At Hótel Varmahlíð you'll find the relaxation you need for your journey in Iceland.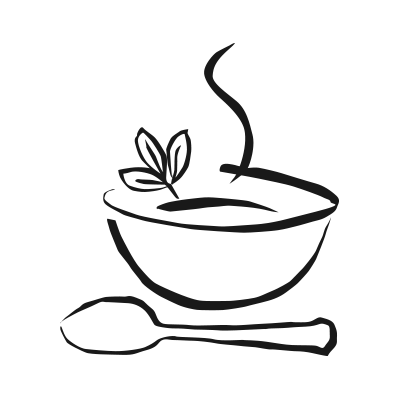 The Restaurant
Our restaurant serves the finest delicacies Iceland has to offer, traditional & experimental.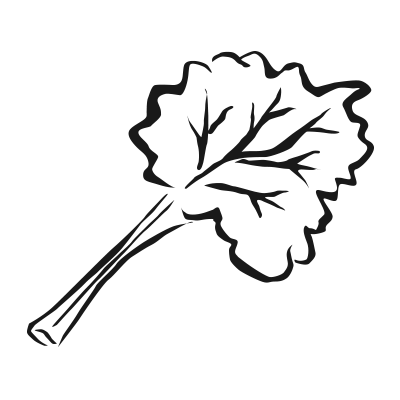 Skagafjordur
You can enjoy an exciting range of recreation in the Skagafjordur area close to Hótel Varmahlíð.
Book your stay
We are working on a new online booking platform so all bookings and information will temporarily go through telephone no. +354 453 8170 or via email info@hotelvarmahlid.is
We look forward to hear from you!
Send us an inquiry