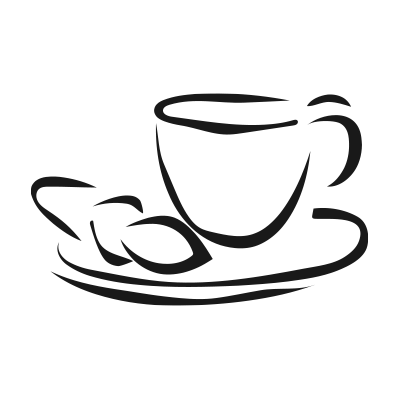 The Hotel
At Hótel Varmahlíð you'll find the relaxation you need for your journey in Iceland.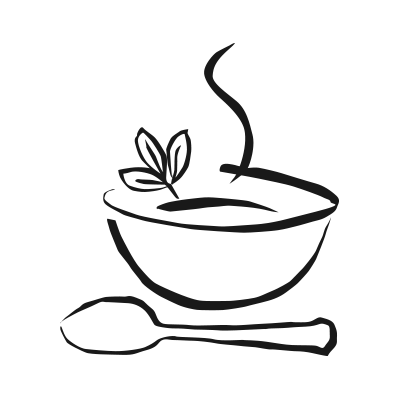 The Restaurant
Our restaurant serves the finest delicacies Iceland has to offer, traditional & experimental.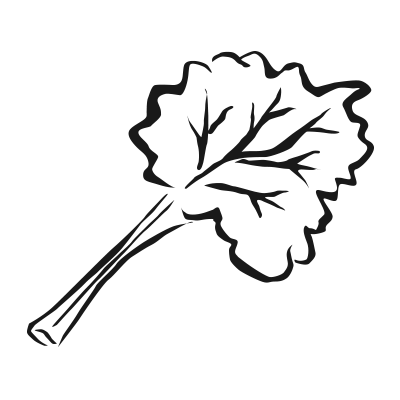 Skagafjordur
You can enjoy an exciting range of recreation in the Skagafjordur area close to Hótel Varmahlíð.
Welcome to Hótel Varmahlíð
We welcome you to our lovely Hotel in North Iceland, the rooms are of all sizes and very cozy, with a splendid view over the countryside of Skagafjörður
We look forward to meeting you in Hótel Varmahlíð!
Book online